Cheap - WORKTOP STONE OFFCUTS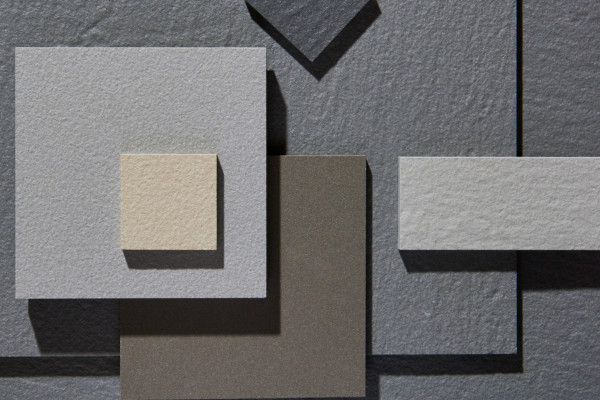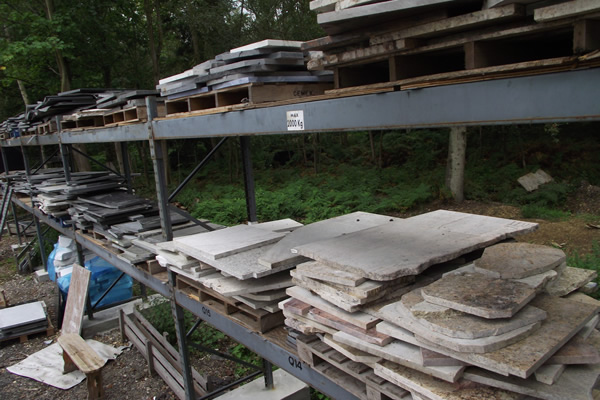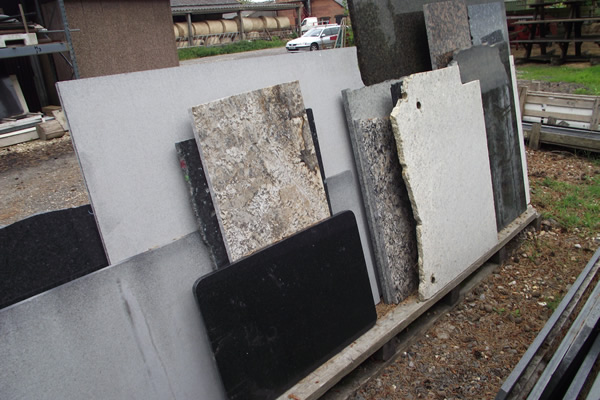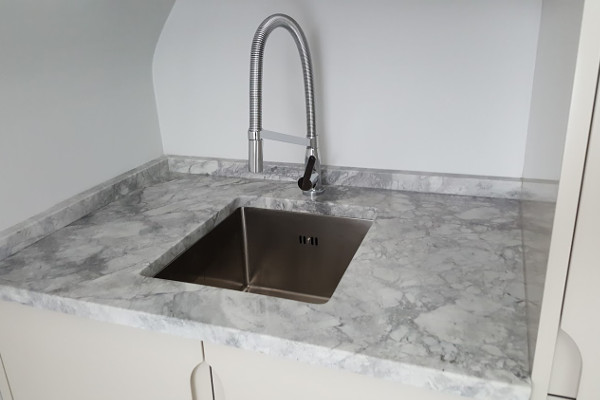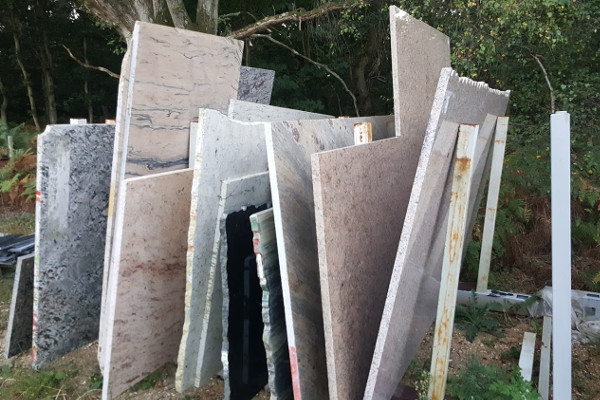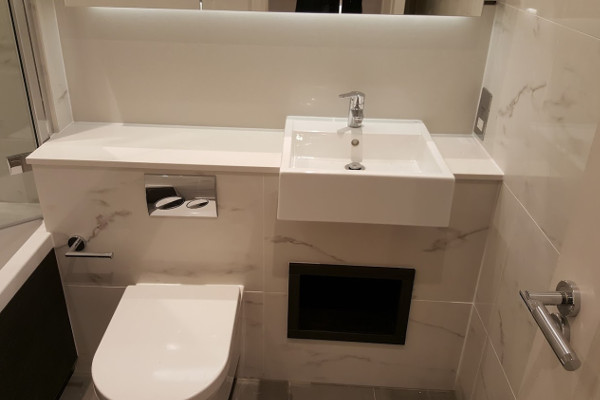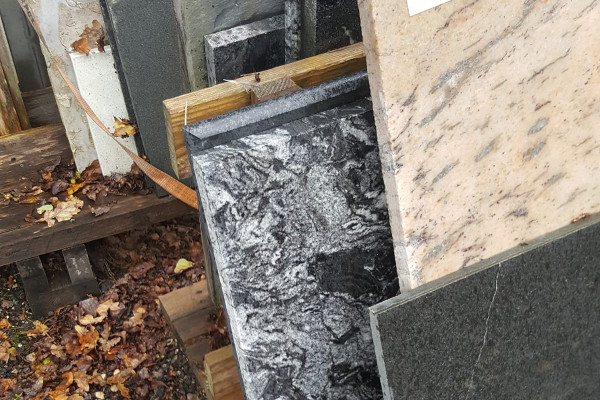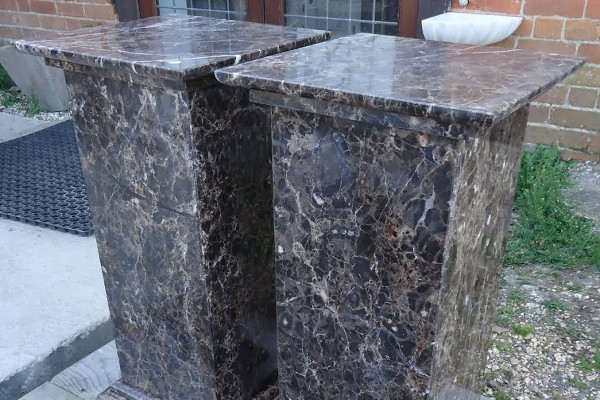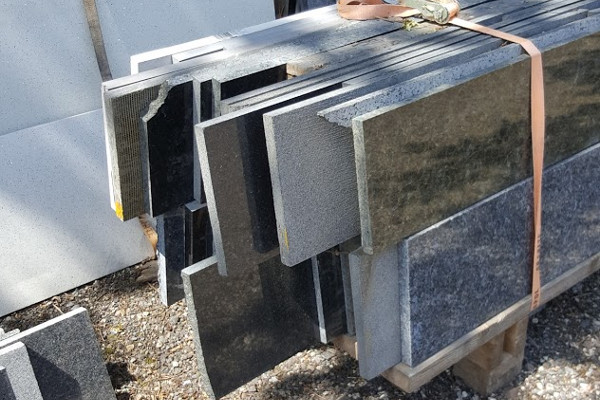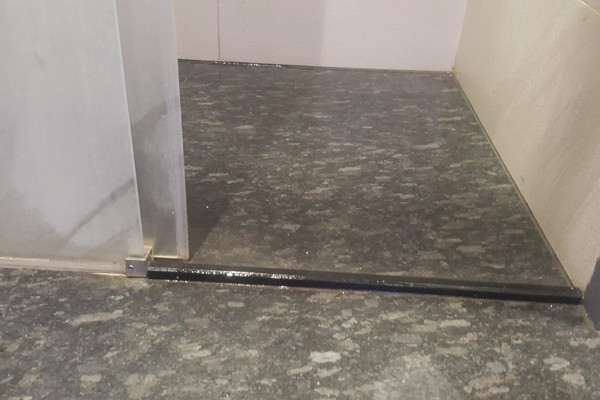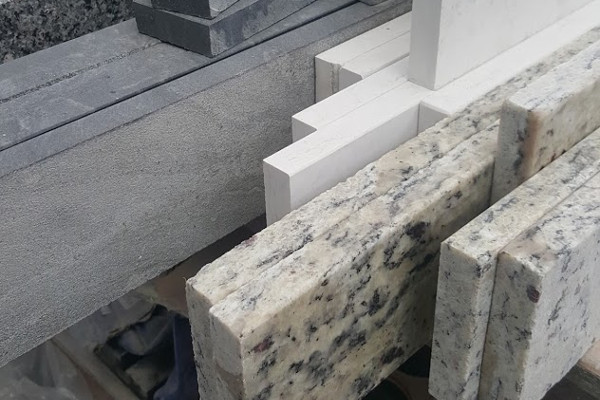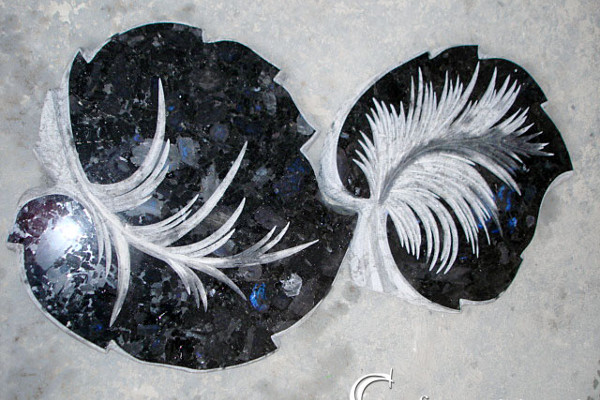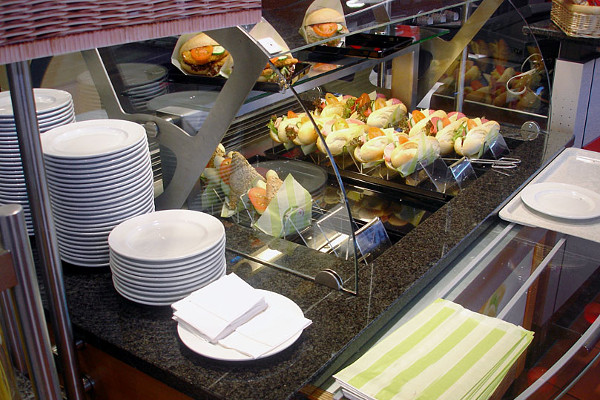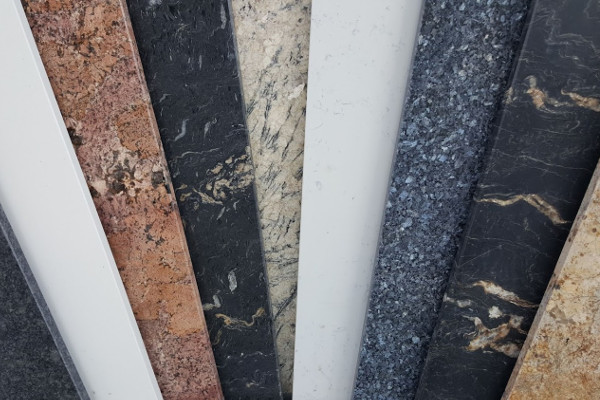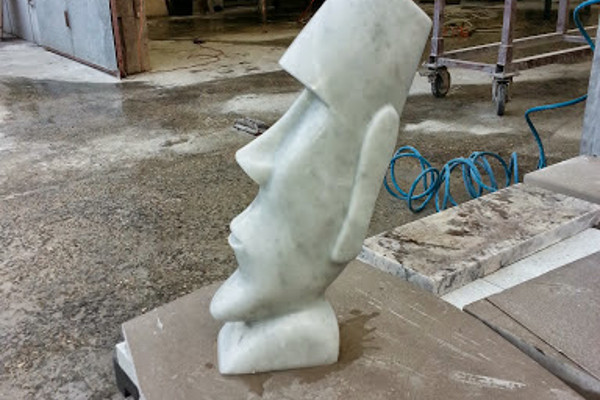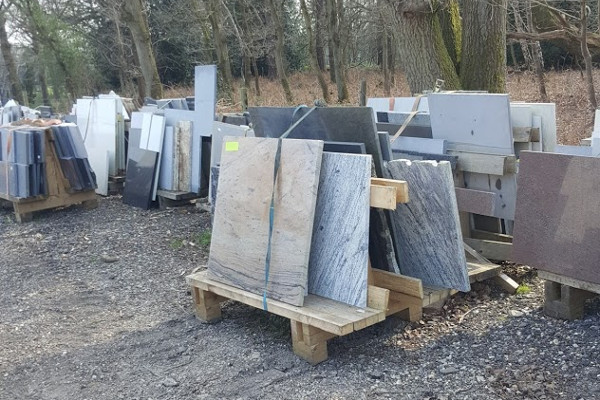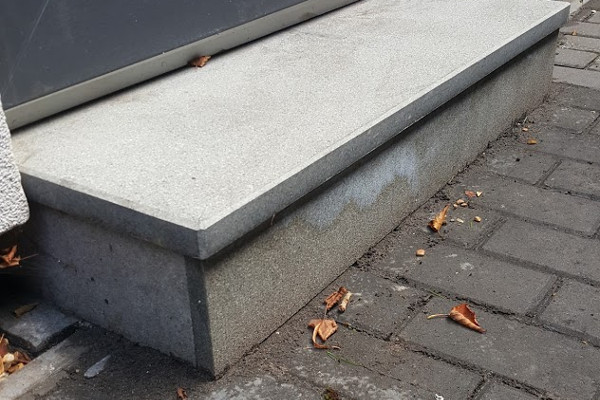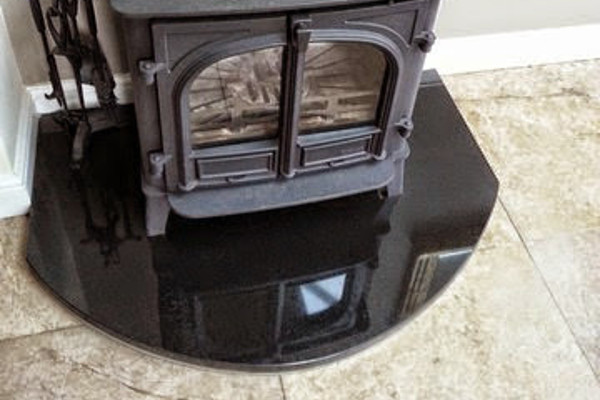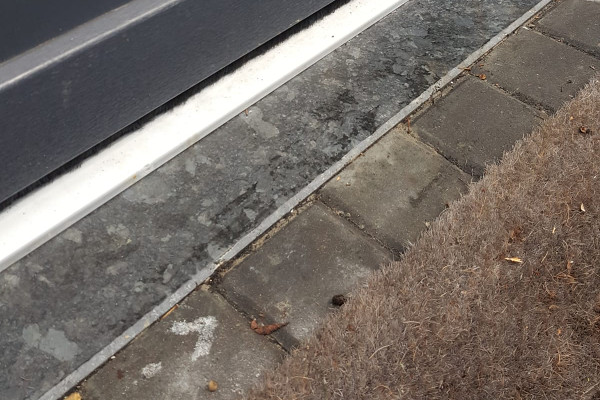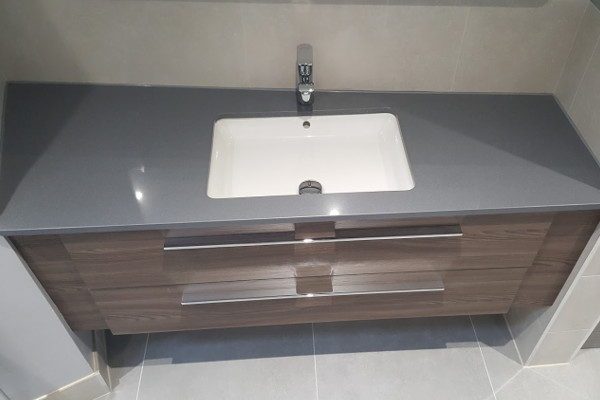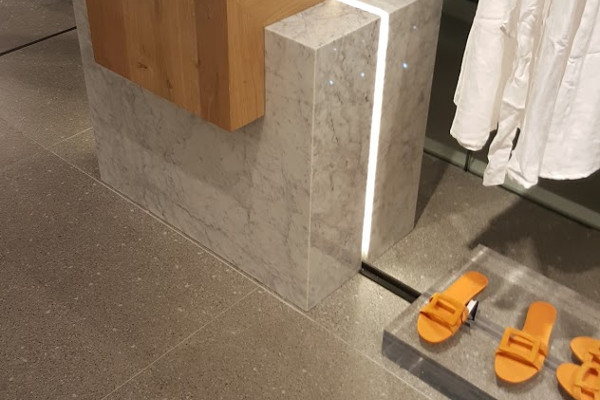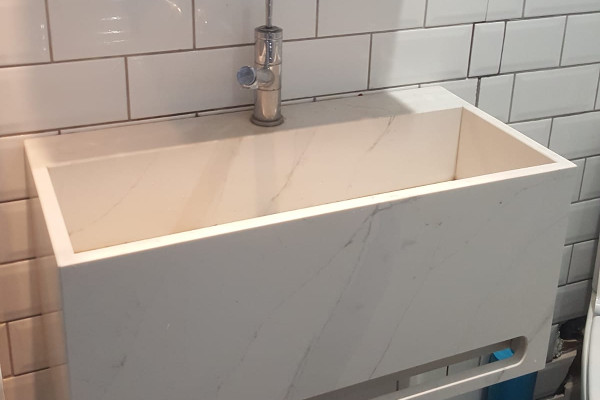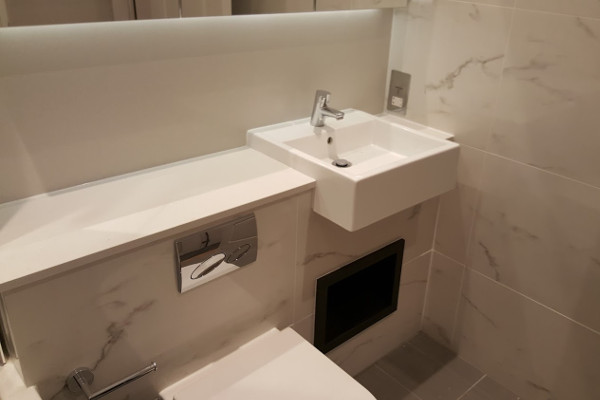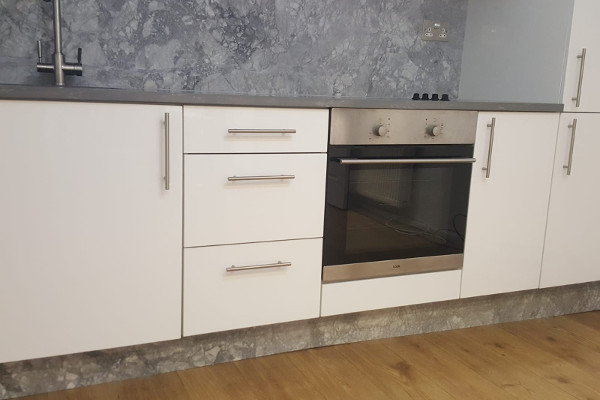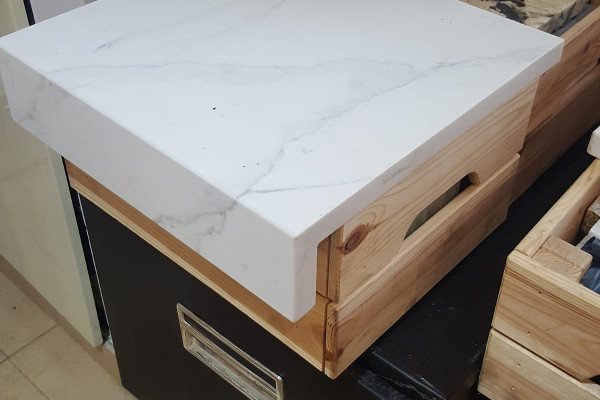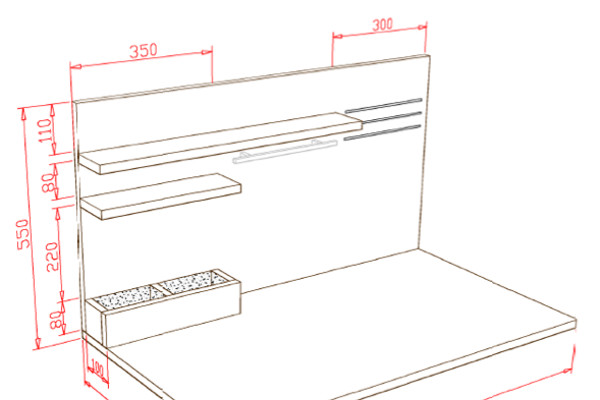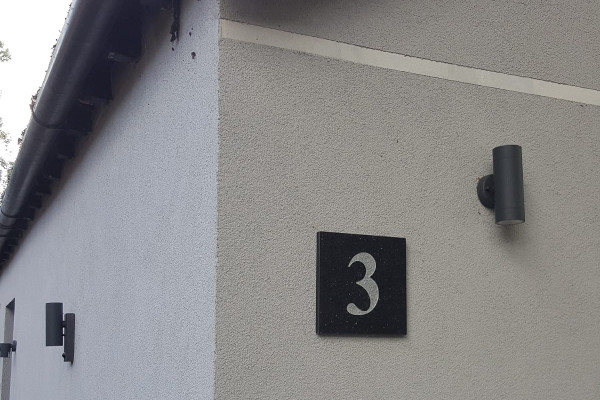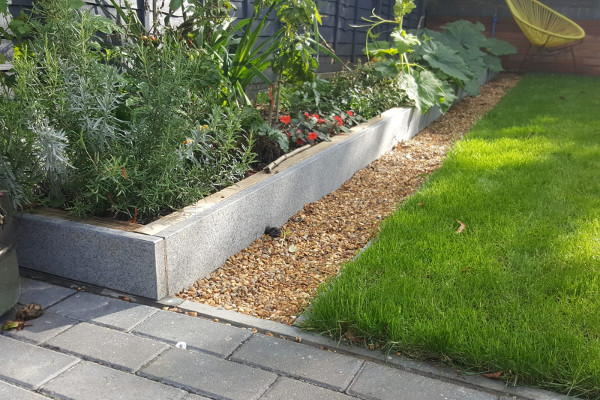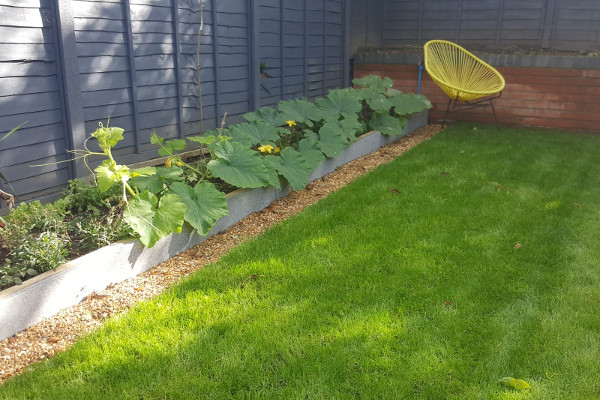 We have a substantial range of stone worktop offcuts. All shapes and sizes  from small to large – Granite, Quartz, Marble etc – lots of different colours. Offcuts suitable for:
table tops,
splash backs,
windowsills,
chopping boards
fireplaces
small kitchen projects
garden paving. 
Their just in our way so they are going cheap. We can cut and polish individual pieces for you for a nominal fee. Single pieces or pallet loads available.
Ideas:
Bargain small kitchen project – short worktops, able to use joints between pieces?
Garden paving – create something special and unique with a pallet full of olds and ends
Stone Worktop Offcut Price Guide (all excluding VAT):
very small worktop offcuts - up to about 0.25 sq metre eg 500 x 500, 600 x 600 or similar size = price £50
larger worktop offcuts - £100 per line metre for standard widths (450mm up to 650mm wide) eg:

length 700mm x up to 650mm wide = £70
length 800mm x up to 650mm wide = £80
length 900mm x up to 650mm wide = £90
length 1000mm x up to 650mm wide = £100 and so on up to 1600mm = £160.

smaller pieces like windowsills, shelves, upstands from 700mm to 2000mm in length / width 150mm to 300mm - minimum charge for small piece around £50, larger pieces £70 to £120.
small kitchen or bathroom worktops set from smaller pieces - minimum order 3.6 line metres (about 2.5 sq meters) with individual pieces up to 1.6m in length - would be £90 per line metre for worktop and £25 per line metre for 100mm upstands.
larger sizes are not classified as off-cuts but may be available at special rates if we have them in stock - prices would be around 10 to 30% less than our standard quote price.
Prices do not include cutting to size and polishing on the edges with a standard chamfered edge profile. Extras like cutouts, unique edge profile etc is not included in this price and would be subject to an additional charge. Collect or arrange your own delivery please.
pallet loads = £20 per sq meter. For one euro palet level (about 5 sq metres - about 450kg) = £100. Most pallets are already sorted by color - black and light colors. Palets sold as seen, no resorting etc. To be collected - we can load pallet onto your vehicle.
Give us a call or visit our warehouse in Reading if you are interested in a bargain worktop offcut.

Special terms and conditions for worktop off-cuts:
Offer only applicable to material at out premises we deem to be off-cuts.
Unfinished off-cuts are sold as seen and no claim can be made for scratches, marks etc, viewing the material before purchasing is recommended.
If more than one off-cut is purchased colour matching between the pieces can not be guaranteed.
Offer subject to availability of off-cuts which may vary on a day to day basis.