BIG Savings with Craftsman Ltd. DIY Replacement Granite Worktops
Have you ever thought of installing a replacement granite worktop in your kitchen, but the full price of materials and installation was simply too high for you?
Now, use our DIY guide and do it yourself for big savings on template drawing and fitting costs. You may be able to accumulate HUGE savings! Call us now to find out exactly what your savings can be!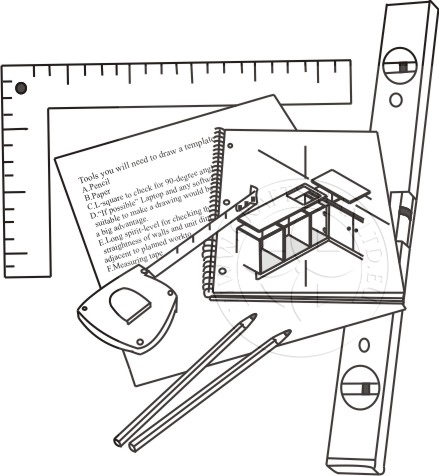 When you use the Craftsman Ltd DIY (Do It Yourself) option, your granite worktop will be fully manufactured using your template drawings and delivered at your door step (or picked up by you for even bigger savings). You supply the drawings (following our instructions), we manufacture your replacement worktops and you arrange fitting!
There is no need to have a sink or hob on-site to make a template drawing if they are not available – you just need to know the brand name and the model number.
You can use the optional granite worktop fitting material kit, or the care kit we provide, and our 24-hour support. Of course, the assistance of our professional granite worktop fitters is always possible if you get into a tight spot!
We have sections to help you on: