Refurbished kitchens
Does your old kitchen need a makeover?
New doors or old doors spray painted with a new finish, new granite, quartz or marble worktops, new sink and taps?
We have a full range of options available starting with:
refinishing your kitchen cupboard doors - we will take them away, coat them with a high technology modern paint finish and return them to you - giving you a new kitchen finish with the least disruption and at the minimum cost - why throw away a perfectly servicable kitchen when recoating the doors will refresh it bringing it up todate
replace your kitchen cupboard doors with new made to measure doors - we have a full range of finishes including hardwood, aged, painted, high gloss plastic coated ..
if you want to go further we can replace your worktops with luxury stone worktops (provided your old cupboards will support the weight)
we also have a range of sinks and taps
A new look kitchen at a fraction of the cost of a new fitted kitchen, minimal disruption and all done in a fraction of the time.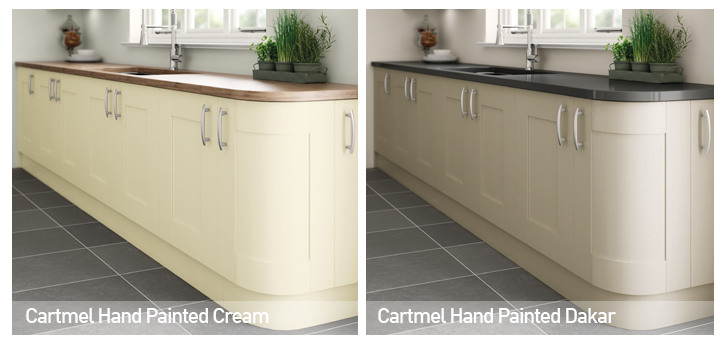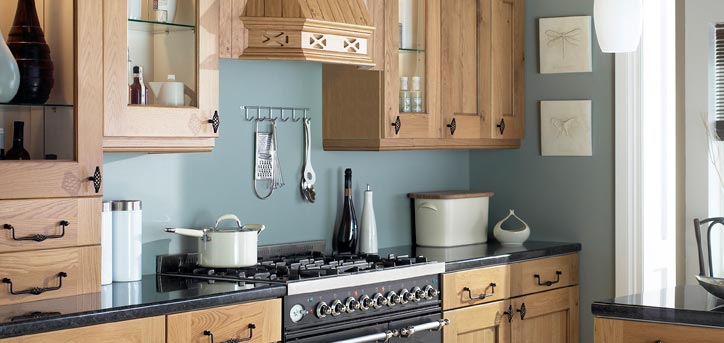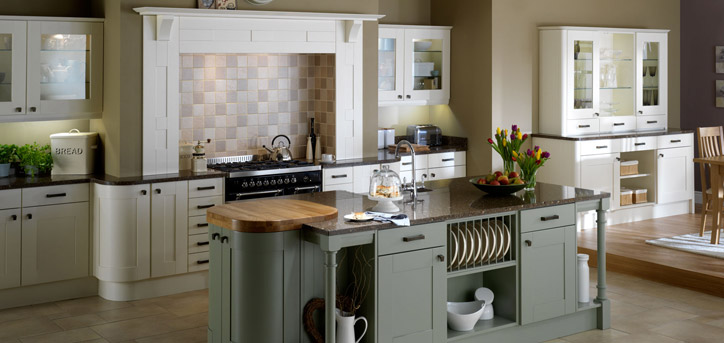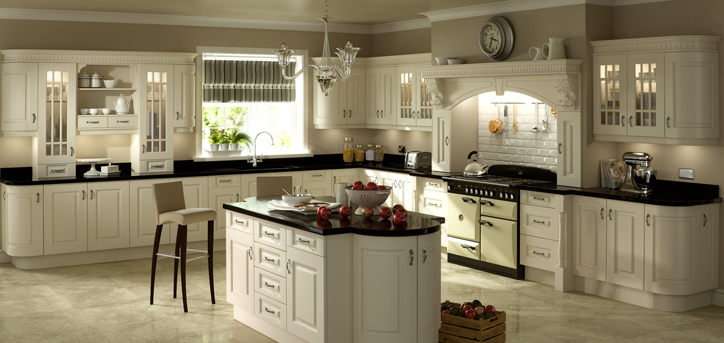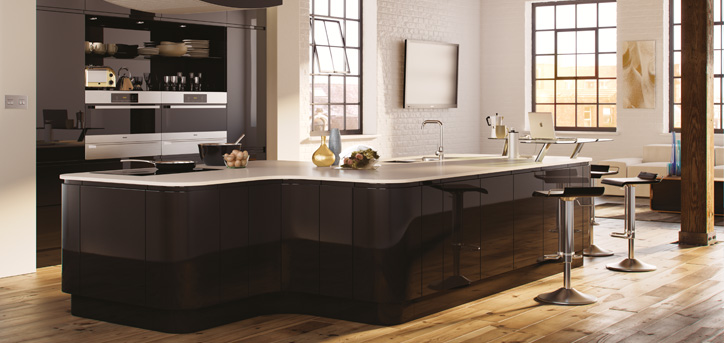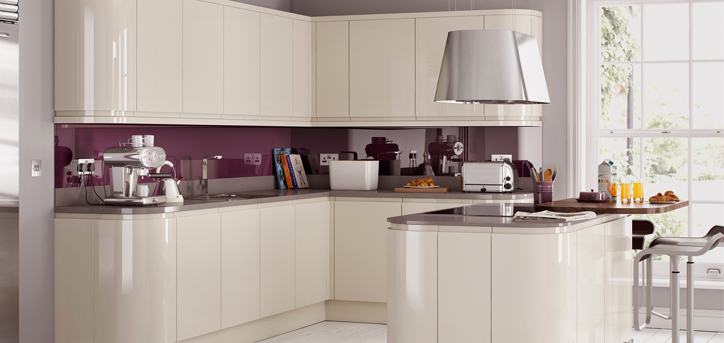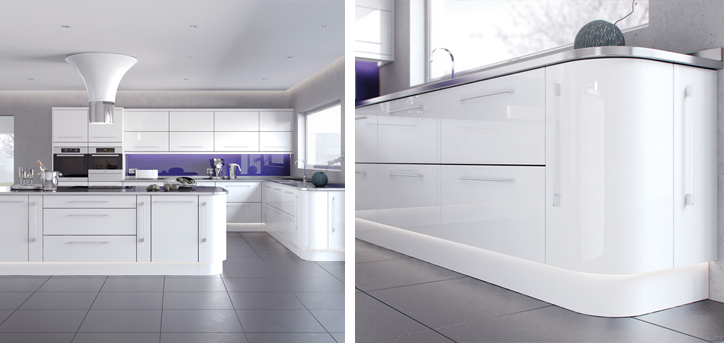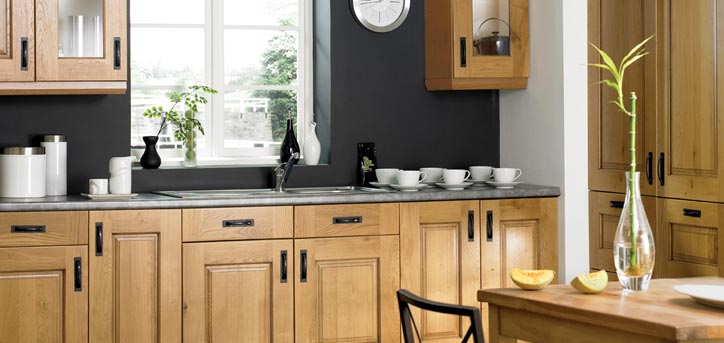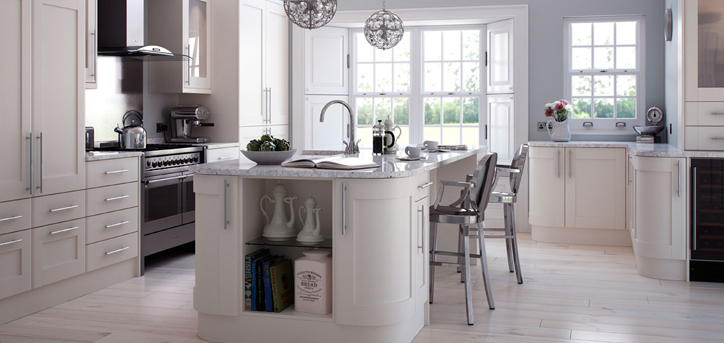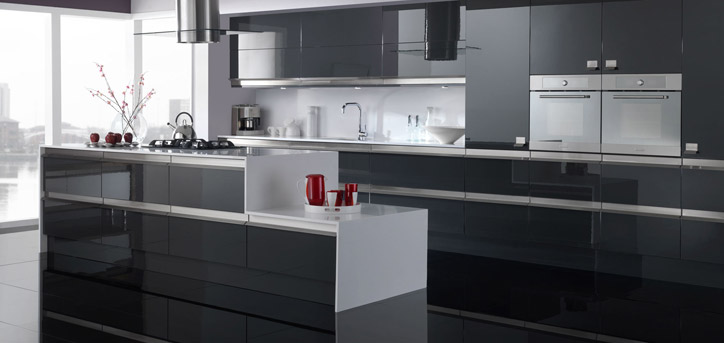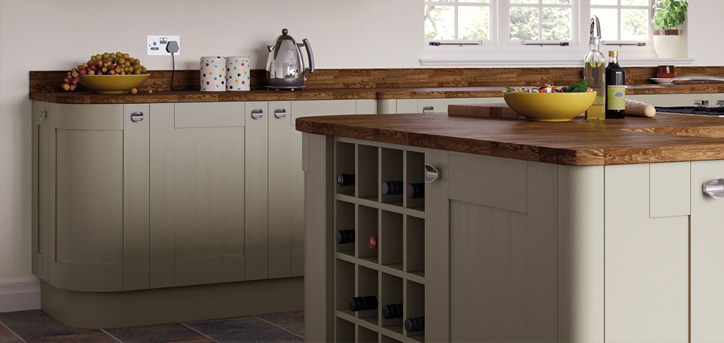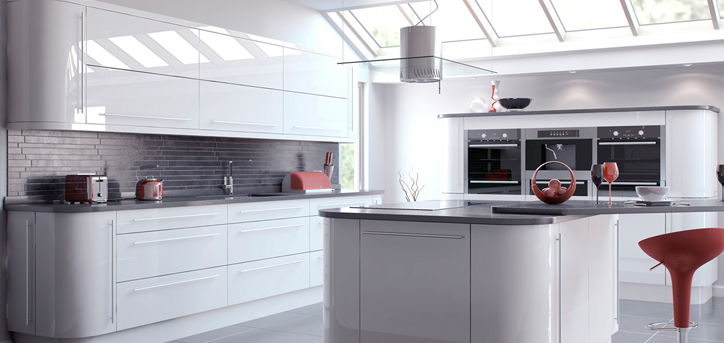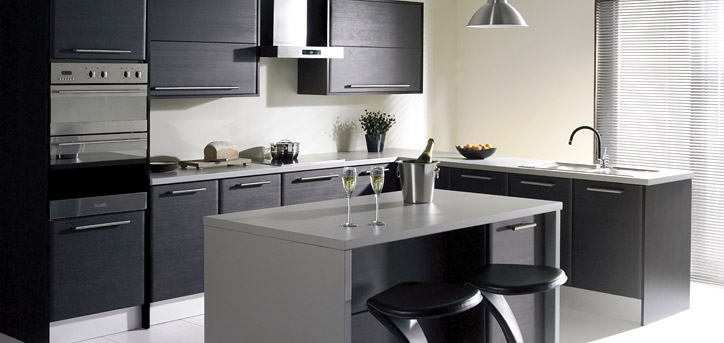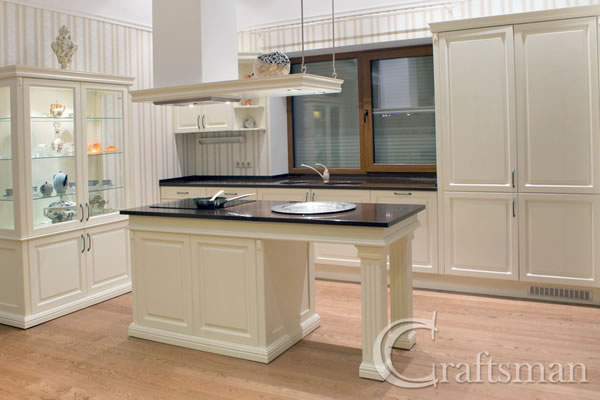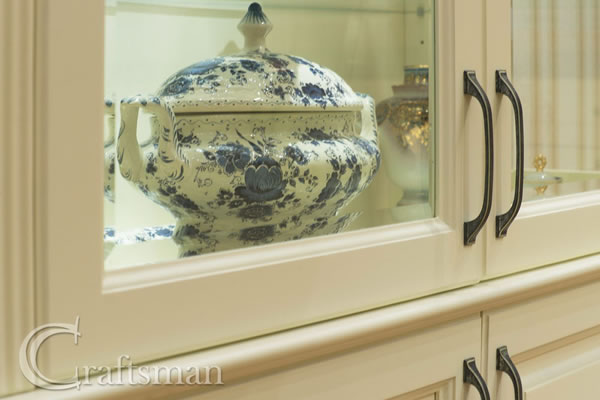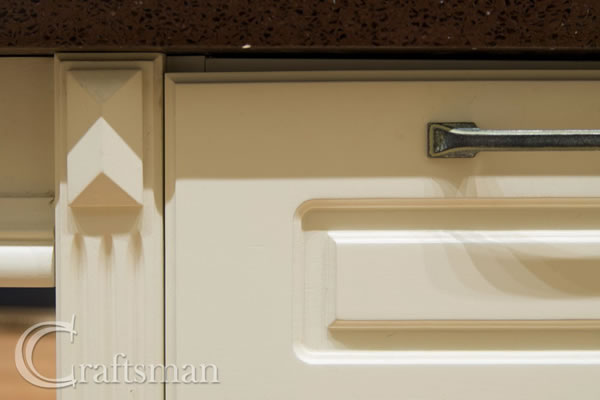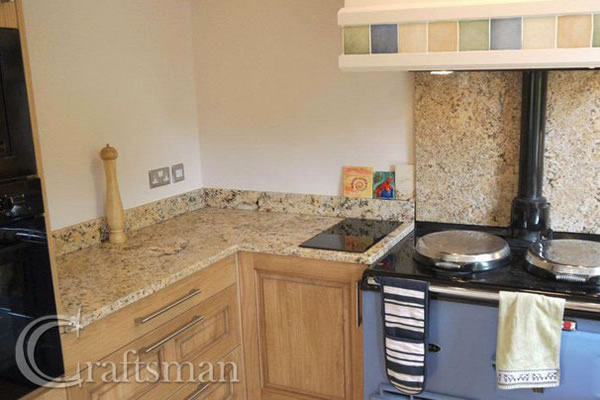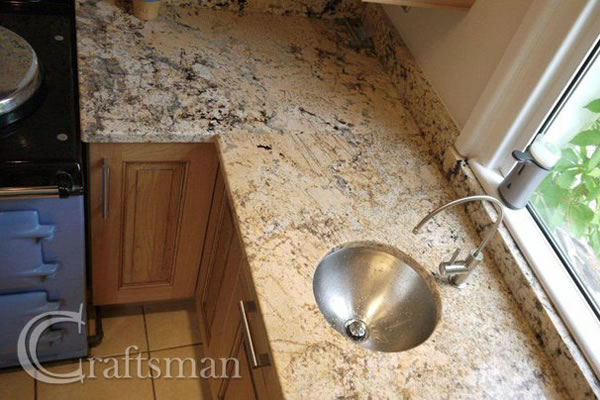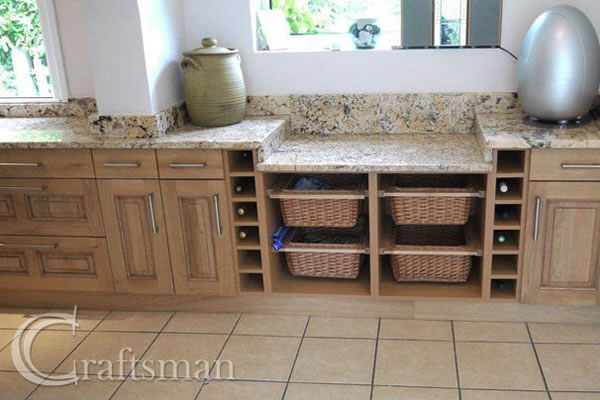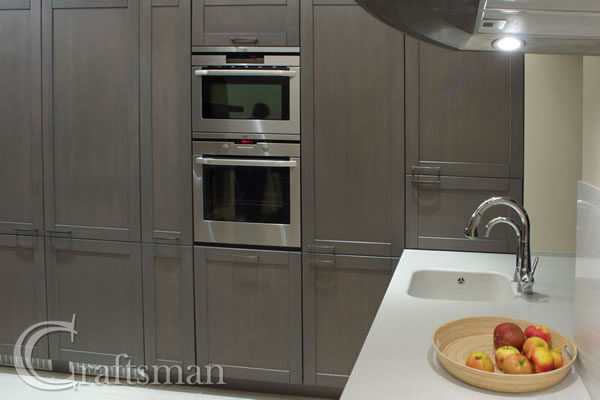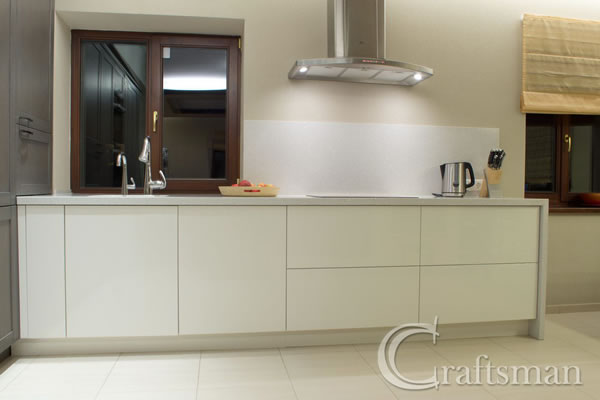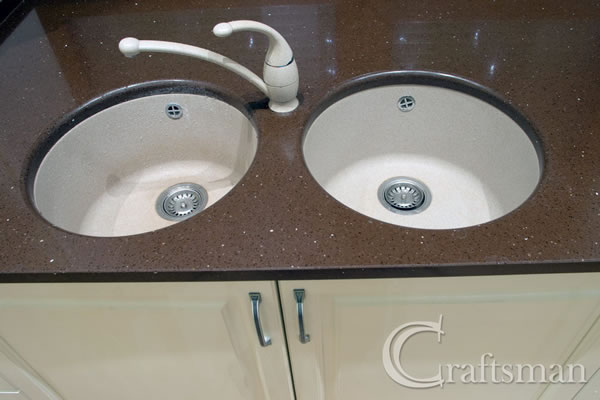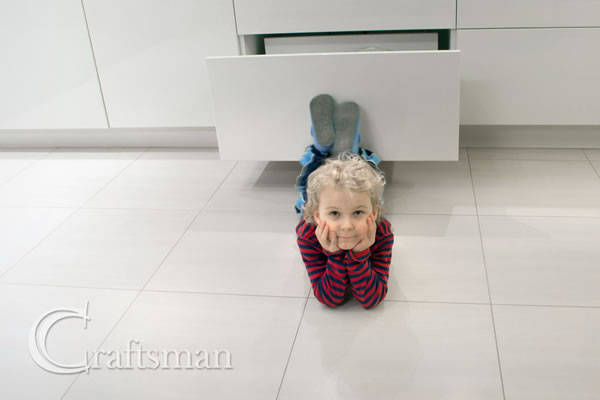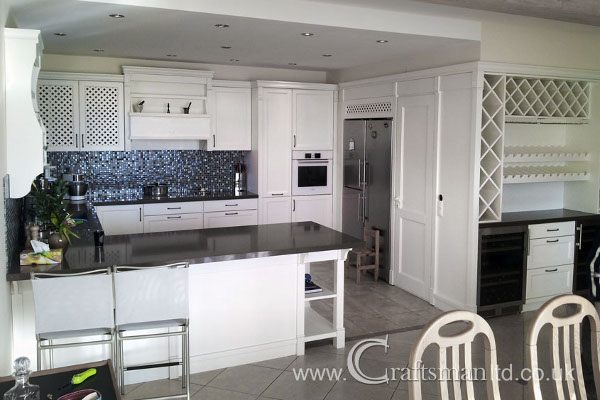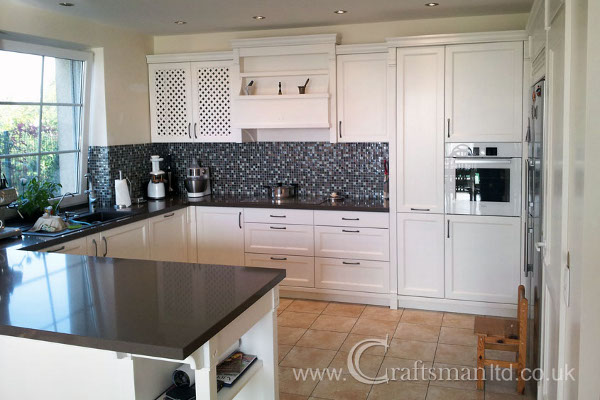 Completely flexible service: complete service to supply only
Completely flexible service: from full design, build and install service to supply only so you can fit yourself.
We can also deal with tiling, plumbing and electrics or leave you to make your own arrangements.
Kitchen Showroom
We have a small showroom in Reading in which we have a range of examples set-up so that you can see the craftsmanship and quality of our work.
Please come down to our showroom for a chat about your requirements – we are a small family business who care about customer service and quality products.