Custom built kitchens
Luxury designer kitchens, bespoke, created by craftsman.
We have a full range of door finishes including hardwood, aged, painted, high gloss plastic coated ...
Cabinets available in standard sizes and made to measure to fit your kitchen, with the latest technology fittings.
Premium high quality or more affordable kitchens - it's your choice.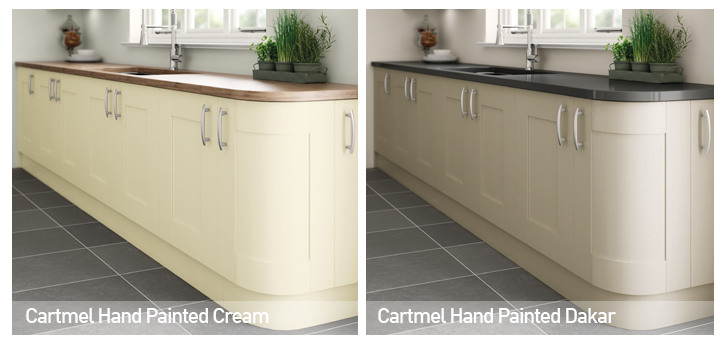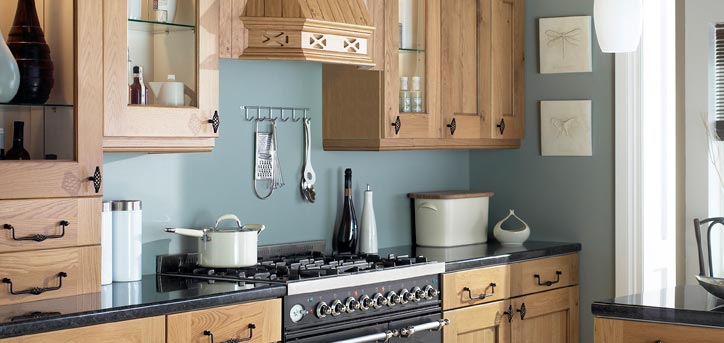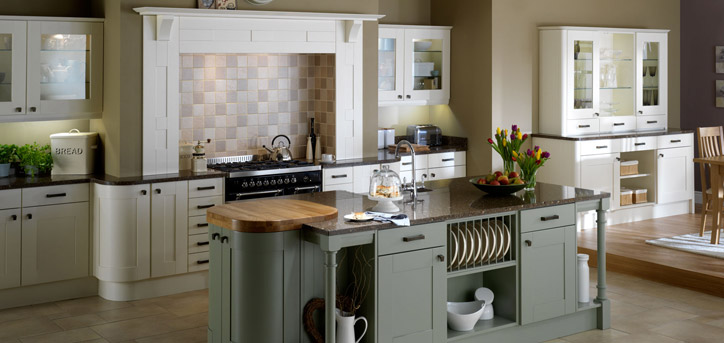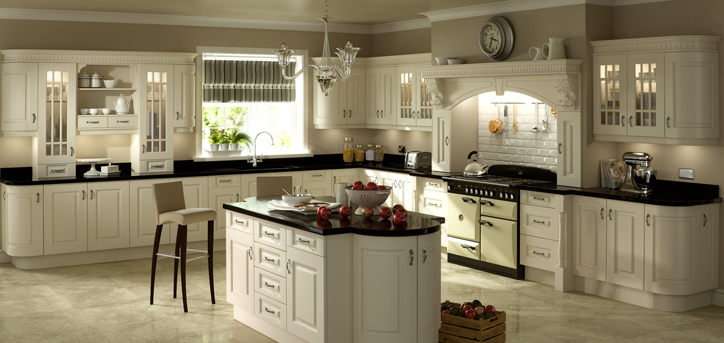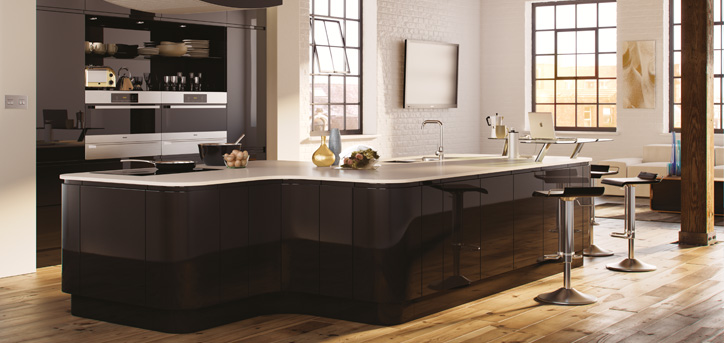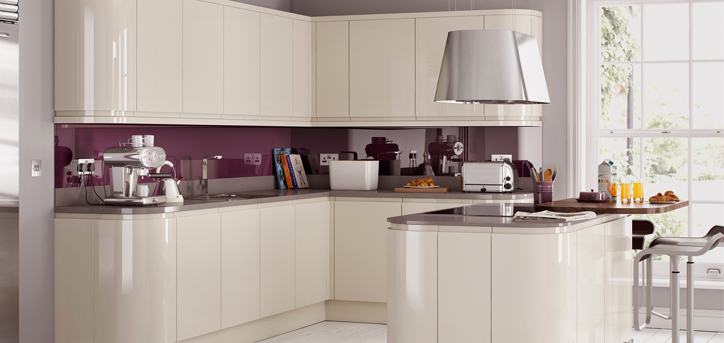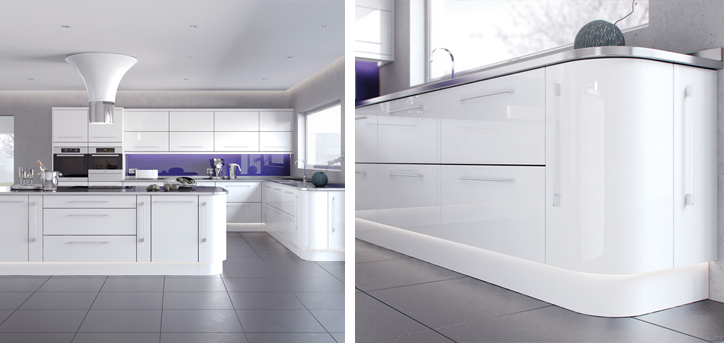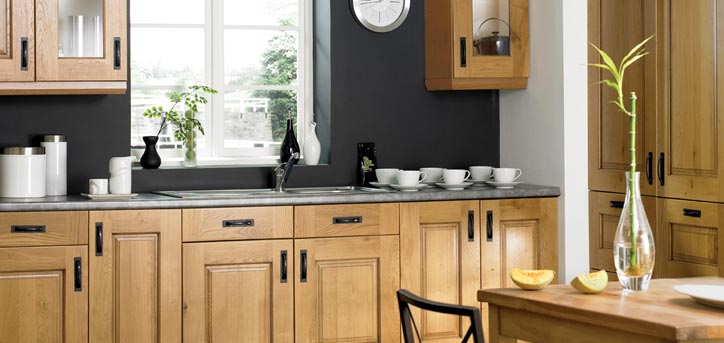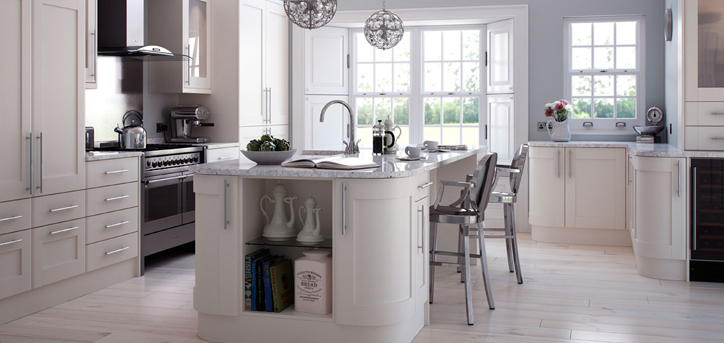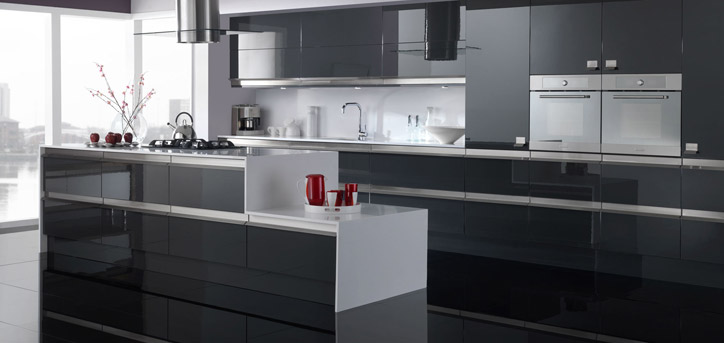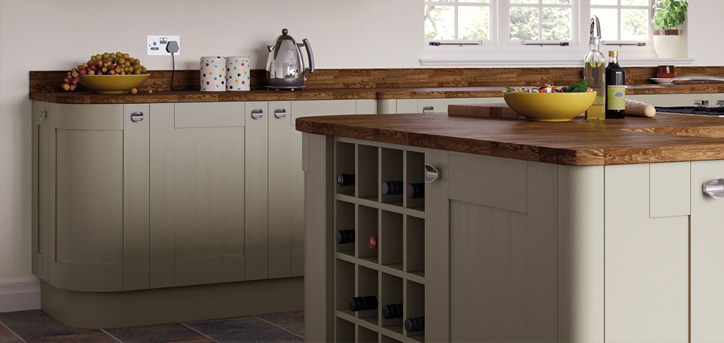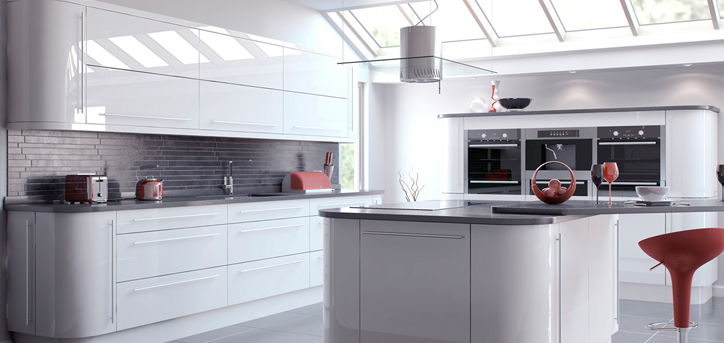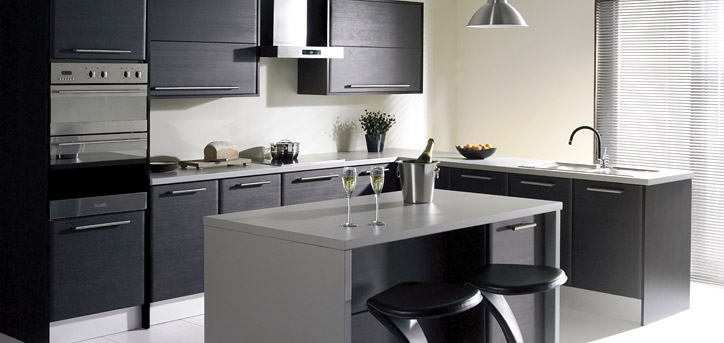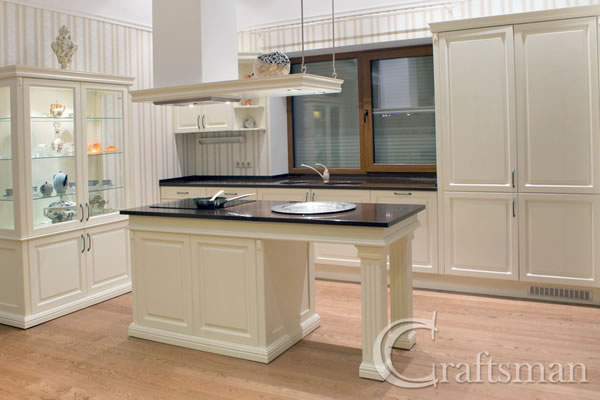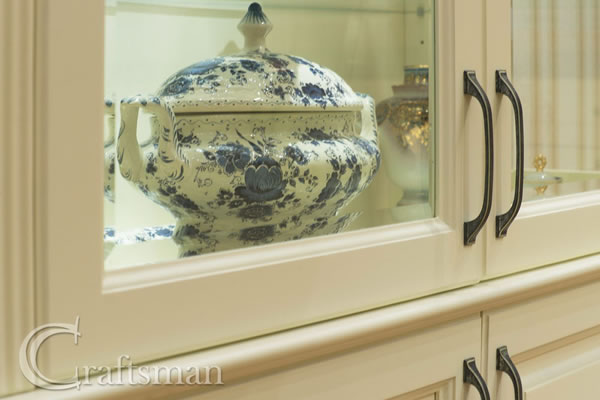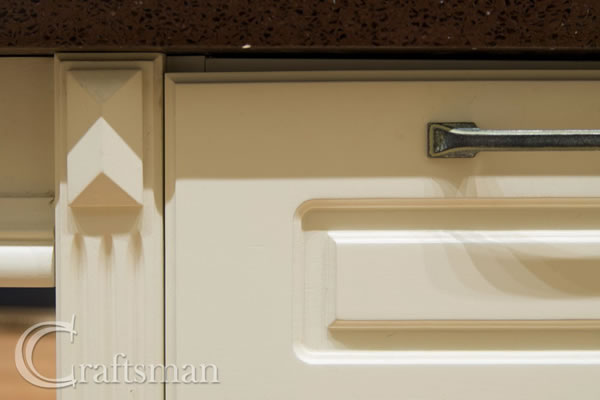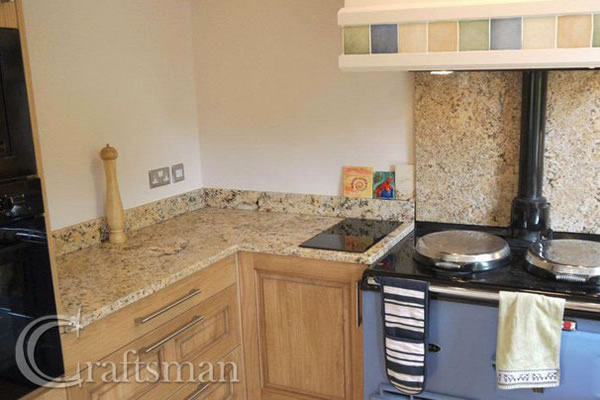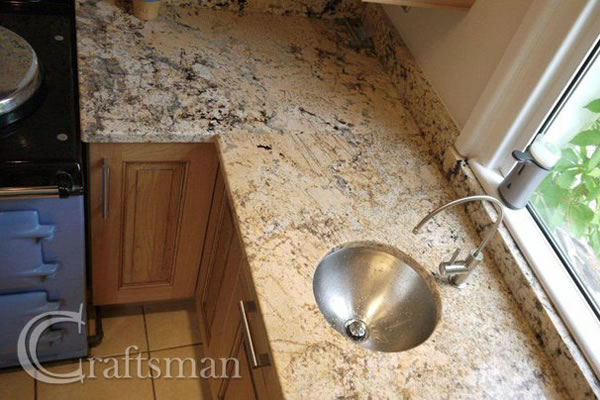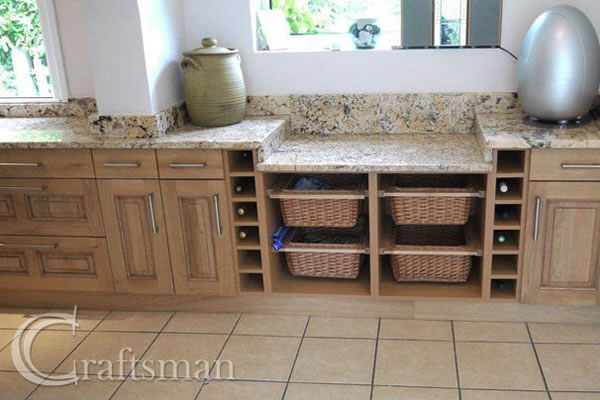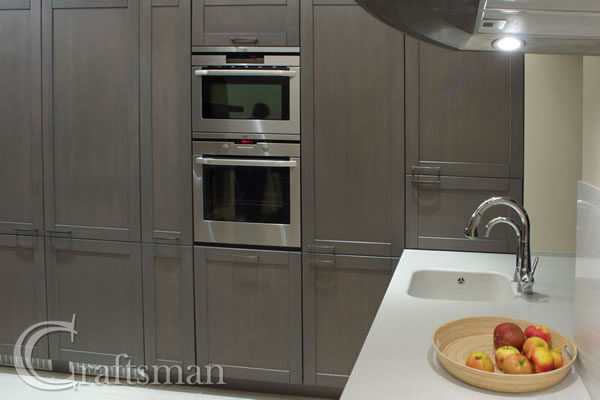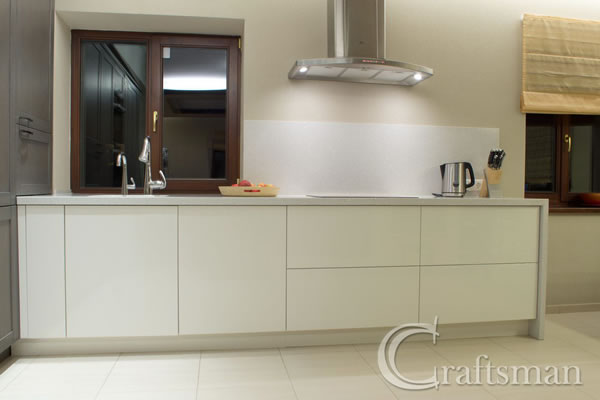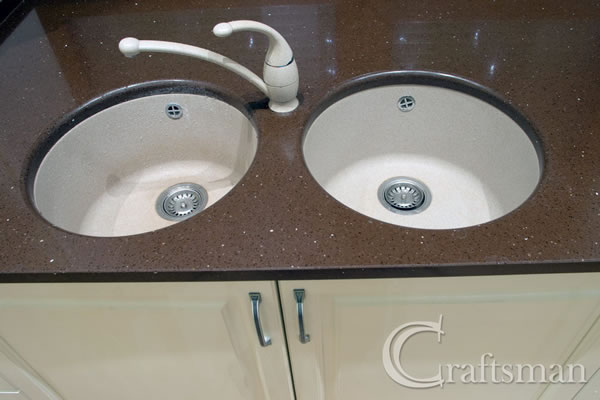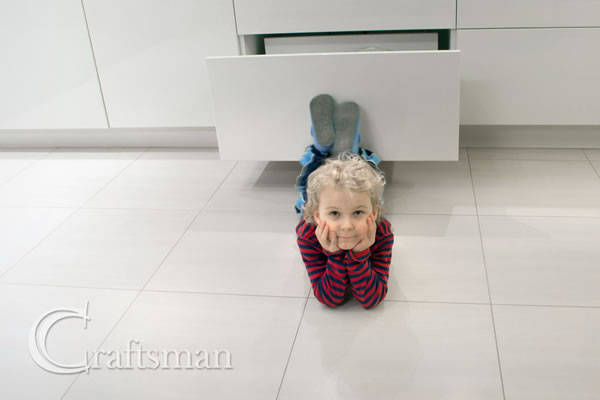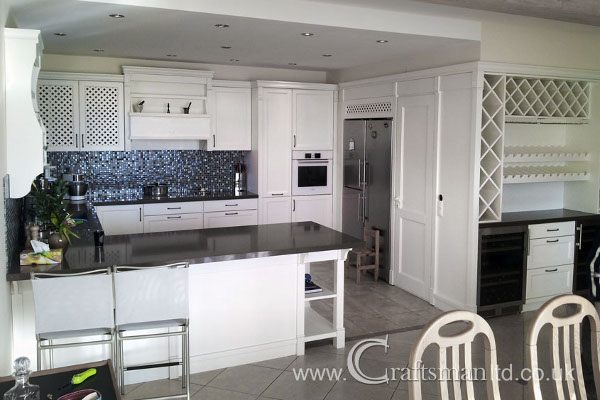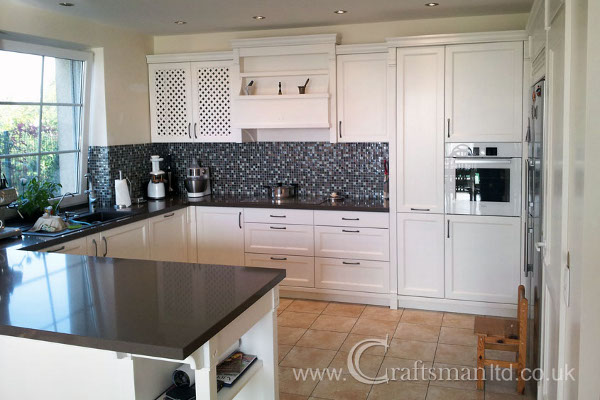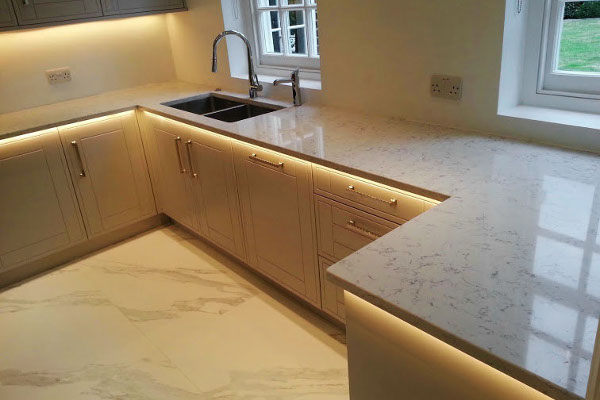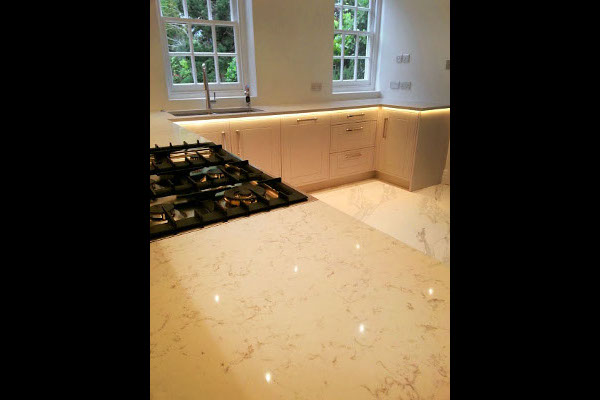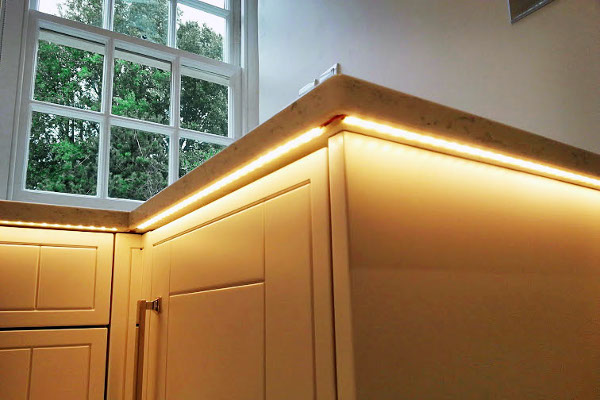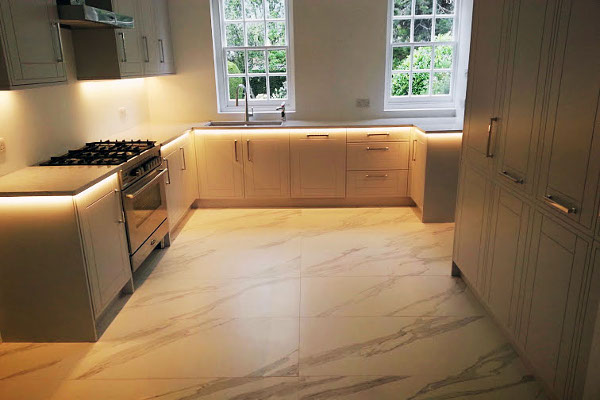 Possibilities include:
Any shape, size and design. One off kitchen furniture and fittings designed to match other furniture and surroundings
Fitted or free standing
Hard wood finishes: vanished, waxed, aged, French polished…
High gloss plastic finishes
Hand painted finishes
Unit carcases matched to doors
Larder units, pantry units, pull out units, corner units, islands, breakfast bars, tall cupboards, short cupboards, slim cupboards
Custom mouldings,  trims, legs or valances
Latest technology innovations with soft close slides and soft closes for drawers and doors
Completely custom built to suit your requirements or select from pre-designed standard units if you want the same high quality but at a more affordable price
Extensive range of luxury stone worktops, appliances, sinks and taps also available
We can also design and build other furniture such as dining or living room pieces to match the kitchen.
Completely flexible service: complete service to supply only
Completely flexible service: full design, build and install service, or bring along your designs and we build to them, we can install or you can do or arrange that that yourself.
The cabinets/carcases are made up - they are not flat packed.
We can also deal with tiling, plumbing and electrics or leave you to make your own arrangements.
Kitchen Showroom
We have a small showroom in Reading in which we have a range of examples set-up so that you can see the craftsmanship and quality of these kitchens. The actual manufacturing is done in our small factory by craftsman in Lithuania which makes them surprisingly well priced.
It takes from 3 to 5 weeks from order confirmation until fitting.  The units are pre-assembled and fully quality checked before shipping.
We also sell our showroom kitchens as complete sets at a discount.
References can be provided on request. This is a new offering from us within the UK so early customers will get a special low deposit deal.
Please come down to our showroom for a chat about your requirements – we are a small family business who care about customer service and quality products.
Tradesmen – Kitchen Fitters
We would also welcome enquiries from tradesmen, kitchen fitters or businesses who would like to resell or use our custom built kitchens in their projects.