Leica 3D Disto (used) measuring device for sale
£3600 +VAT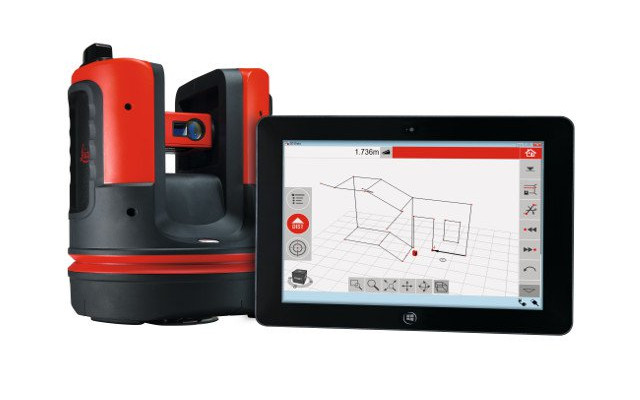 Warranty:
The technical data are approximate values given by the seller, without prejudice for any claims. Machine "as is" without any warranty claims. Before buying advice to do testing. Leica in fully working condition.
Video link: https://youtu.be/4inSRfdGQh0
Originally we got Leica 3d Disto from approved distributor Opti-cal Survey Equipment Ltd in 2015, http://surveyequipment.com/ If you need more details you welcome to contact them direct.
Included:
784357 1 Leica 3D Disto S/No: 1752898
784472 1 Windows Licence for 3D Disto
780967 1 50 x Adhesive Paper Targets
770665 1 Leica 3D Disto in carry case.
785079 1 Control Unit for Leica 3D Disto
780994 1 RM100, Infrared Remote Control for Leica 3D Disto
770716 1 Leica 3D Disto Battery socket
780970 1 Power Supply for Leica 3D Disto
780992 1 Power Supply for Control Unit Leica 3D Disto
780979 1 Connection cable between 3D Disto and Control Unit
783686 1 Data transfer Cable for Control Unit to PC
780991 1 Pen for Control Unit for Leica 3D Disto
4Site3DD 1 4Site for Leica 3D Disto (Special Software with multi license)